During a live training presentation, you can always chat with panelists to ask questions or add a comment.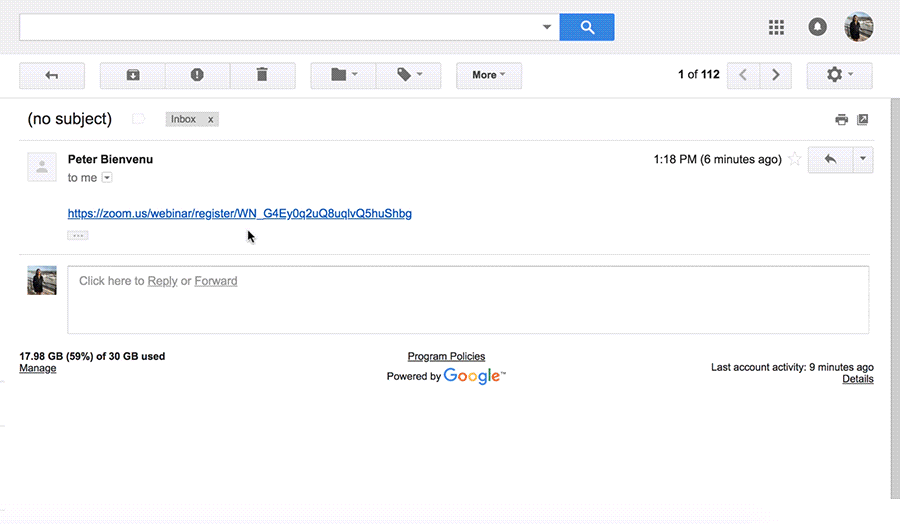 After joining the live training, click on Chat at the top left corner of your screen. 
Write your question or message on the chat box. 
Press on enter on your keyboard to send your message. 
As you can see on the video, the presenters of your live training will be able to answer you and you will see their answer instantly.