WARNING
This automatic reply is only triggered when a customer completes a payment through Kimoby Pay.
After setting up your Kimoby Pay account, you can add an automatic reply when a customer completes a payment.
Activating this automatic message will reassure your customers that their payment has worked but will also save you time as it is triggered automatically.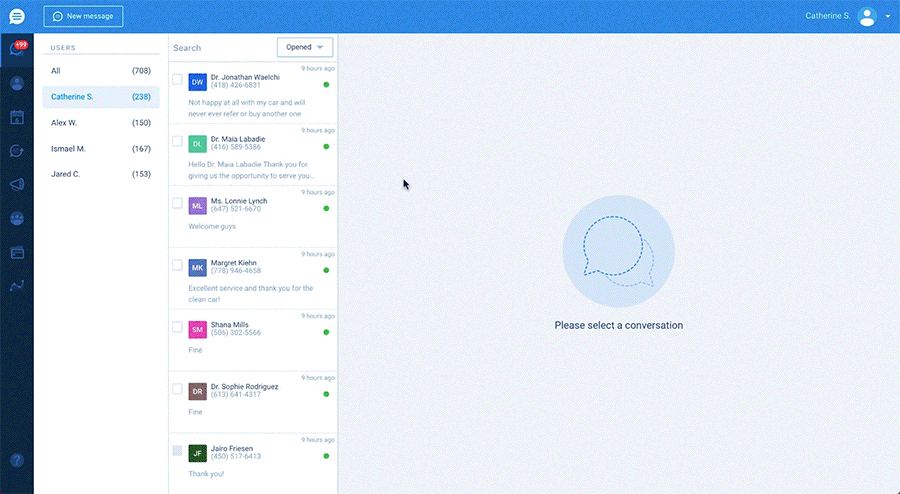 Click on the Kimoby Pay icon, on the left side of your screen. 
Click on Settings, in the sub-menu. 
Click on the checkbox Activate automatic message.
Write the message you wish to send to your customers after they have completed a payment. Here are a few examples. 
You can send a test message to any phone number. 
Click on Save.