When sending a payment request, you can cancel the payment request. 
Go to the customer's conversation or profile. 
Click on the invoice card you wish to cancel. 
Click on Void on the invoice card. 
Click on Yes, void invoice. 
As soon as an invoiced has been canceled, the invoice card will display Voided. 
From the customer's mobile phone and payment request, he will not be able to proceed to the payment and, will display canceled onto the detailed invoice. 
Canceling an invoice for your customers
If you cancel a payment request, the invoice will update automatically and the customer will also see those changes on the invoice, from their mobile phone.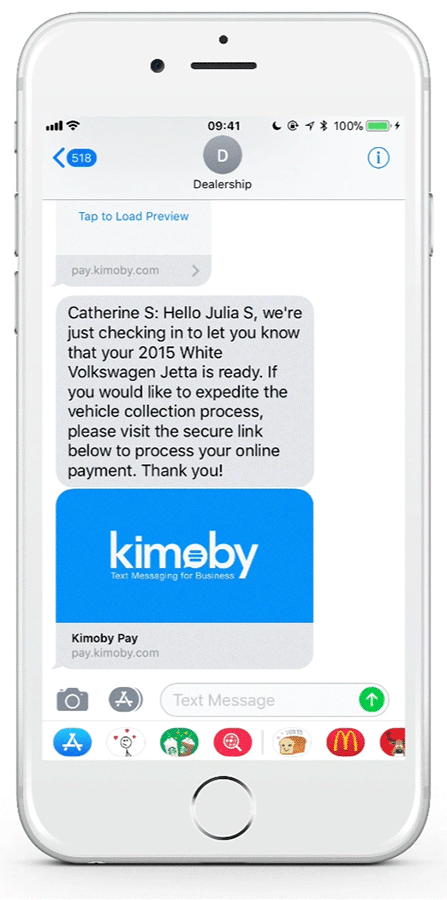 You can go back to the link of the invoice, in the conversation with the company you are dealing with. 
Click on the link of the invoice in your conversation.
Click on the refresh page icon  to update your page.
As displayed, on your mobile phone, the invoice will be voided and you will not be able to proceed a payment.